The Wirral Kayak Challenge has been doing great things to raise money for various local charities since 2011 and this year's charity event on Sun 30th June is set to be the biggest and best yet! The event, involving fundraisers paddling from New Brighton to Thurstaston via Hilbre Island, will feature no less than 128 participants this year and it's set to make waves!
Check out Wirral Kayak Challenge on FACEBOOK!
Previous events have raised thousands — with Claire House receiving over £22,000 and others charities over £10,000! Every year they aim to raise more than the previous and with last year achieving over £5,000 of funds, the target this year is to do even better. With more fundraisers than ever before, this year promises to raise even more money and this year will be for Claire House and the West Kirby and Hoylake RNLI!
To donate CLICK HERE!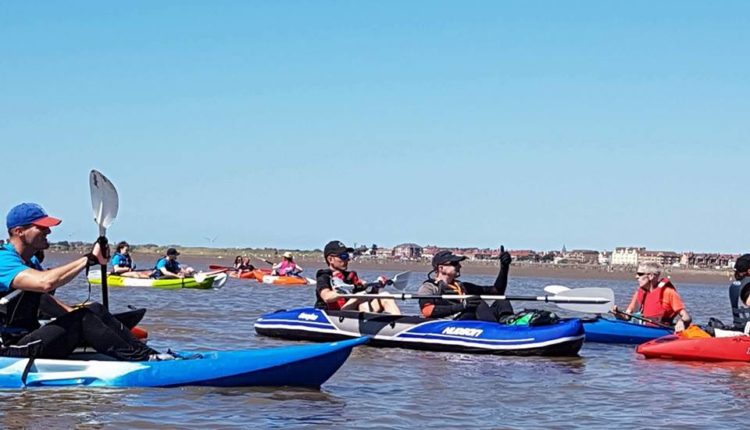 At the helm of this fantastic community project is Mike Dudley and Gill Henderson, who have dedicated countless hours of their spare time over the years organising the fantastic annual event. It started as a small event with 3 people but over the years has grown into a huge annual charity extravaganza.
Check out Wirral Kayak Challenge on FACEBOOK!
Mike told us: "The idea came about in 2011 when just 3 of us kayaked the whole length of the River Dee from Snowdonia to West Kirby — a whopping 83 miles! We raised £2,000 for Claire House and then realised we were on to something. Next year, we had 6 of us doing the coastal kayak challenge as you see it now and we raised a decent amount again."
To donate CLICK HERE!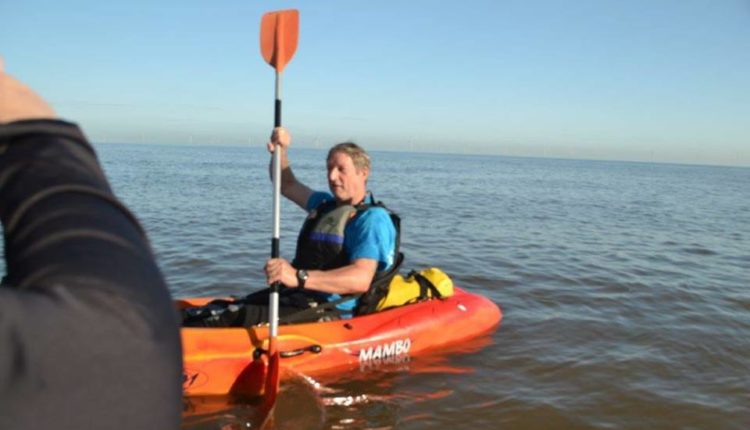 Mike continued: "Year on year it's got bigger and better, with us raising more and more each year. To have 128 people take part this year is incredible and now we have drone footage from Drone Factor and cameramen so it's a really professional setup. We have a few stand up paddlers involved too. It really brings people together for a great cause and we all have a drink and a barbecue at Dee Sailing Club afterwards."
Check out Wirral Kayak Challenge on FACEBOOK!
The huge charity event is supported by National Marine Safety Boats who provide safety boats and a full crew who are voluntarily on hand to supervise the day. Kayaks are hired from Chester Kayak Hire, Frodsham Watersports Centre and a Wirral Sailing School. Kayaks are £25 to hire and registration is also £25.
To donate CLICK HERE!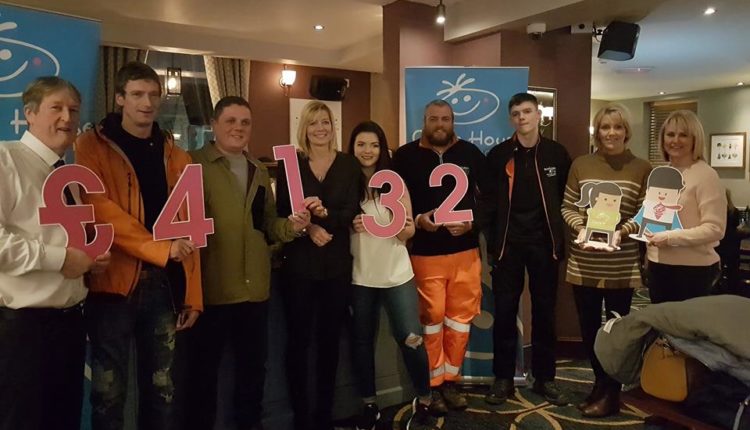 For anyone wanting to show support, you can see the fundraisers start at The Derby Pool in New Brighton on Sunday 30th June at 10am. For anyone wanting to donate, it's possible to donate up until October when there'll be a big presentation evening at Whitt's End in Hoylake on 19th October.
Check out Wirral Kayak Challenge on FACEBOOK!
To donate CLICK HERE!