We recently brought you news of a very special play coming to The Hope Street Theatre in Liverpool between 22nd and 25th January — Woyzeck! Well, we have a little secret to tell you. We've just been to the exclusive and intimate press preview of the production and we can tell you that this definitely is a must see theatrical masterpiece!
For tickets and more info CLICK HERE!
The play is a German classic from the 1800s about a soldier who becomes detached from society and eventually reality after slowly losing his mind. This current adaptation is set in 1980s Berlin, courtesy of Jack Thorne (the Harry Potter, Skins and This Is England writer), and this Liverpool debut is the first time it's been produced since its London success.
For tickets and more info CLICK HERE!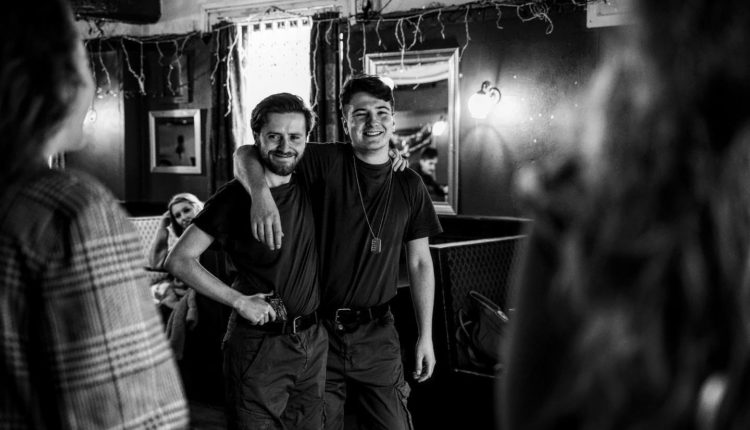 It comes to Liverpool thanks to the young, dynamic and forward thinking production company, Old Fruit Jar Productions. We attended Folk on Tithebarn Street to witness the press preview of their play and WOW was it powerful! If you're looking for powerful theatre that will blow you away then book your tickets to this NOW!
For tickets and more info CLICK HERE!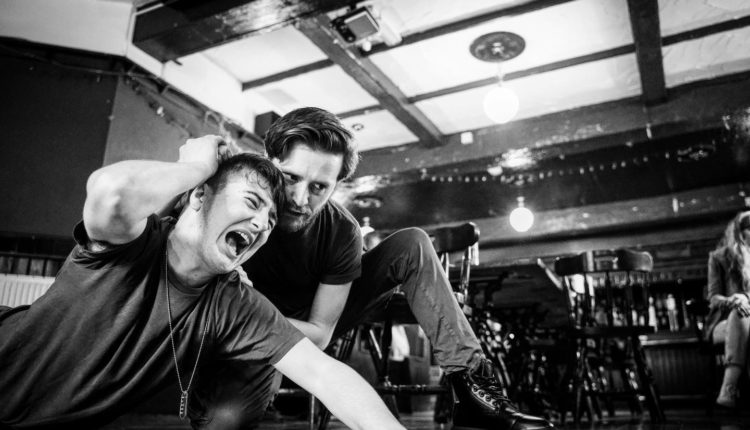 The young cast put on an acting masterclass for us in the basement venue. This gripping play had us completely engaged and engrossed from the off and we were taken on a dark and emotional journey through the decline of Woyzeck's mental health. Gripping, harrowing and intensely dramatic, this play has us on the edge of our seats throughout.
For tickets and more info CLICK HERE!
Delving into the depths of surrealism and insanity, we were thrown headlong into the life of a desperate man who tried to support his young family but found himself submitting to desperate measures in order to survive. If you're a fan of dark, powerful psychological thrillers then Woyzeck is most definitely for you!
For tickets and more info CLICK HERE!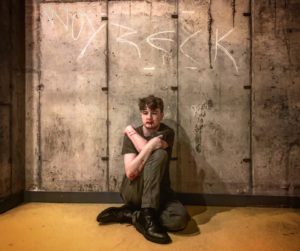 We don't want to spoil it too much but the ending is heart breaking and a dramatic crescendo following much built up anticipation. The whole cast blew us away with their intense performances and I'm sure I speak for all when I say we left changed and affected in some way. If the full production is anything like this preview then you simply MUST go and see this play!
Woyzeck / 22nd — 25th Jan 2020 / The Hope Street Theatre, 22 Hope Street, Liverpool, L1 9BY
Directed by Alex Carr / Cast: Jordan Barkley, Florence King, Anthony Roberts, Rachel McGrath, Christina Rose
For tickets and more info CLICK HERE!