We've all been finding different ways to pass the time during this strange lockdown situation of the coronavirus crisis. Personally, I've been spending my periods of exercise enjoying some fantastic walks around New Brighton and it was on one of these walks I discovered the most beautiful hidden gem — The Gorse Millennium Green.
To check out the website and to donate CLICK HERE!
The Gorse is a secret little park situated on Gorsehill Road at the high point of the seaside town, in between the green domed St. Peter & Paul's church and the New Brighton reservoir tower. Loved by locals who know about it, it offers visitors a lush green space and a nature trail to enjoy and somewhere special to escape to for a while.
To check out the website and to donate CLICK HERE!
When I discovered it for the first time, Trustee 'Billo' told me about its history. He told me: "Just over 20 years ago, The Gorse was going to be sold to developers to build flats. I live opposite and thought it was a travesty to build flats on this beautiful piece of land, especially as there's lots of wildlife there, so the community got together and created a 'Save The Gorse Campaign' to save it."
Billo continued: "We spoke to the council and they agreed to sell it to us if we could raise £90,000. Thanks to donations, grants and lots of community fundraising, we came up with the money in 1999 and saved this special place from development. We set up a trust for it and it's currently managed by 8 volunteers, myself being one of them."
To check out the website and to donate CLICK HERE!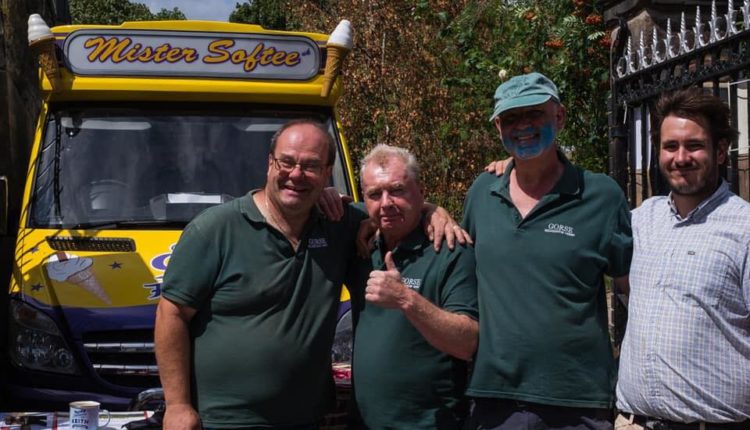 This inspiring act of community spirit was a small victory for conservation and it's been enjoyed by many people for over 20 years now. In order to help raise money needed to cover insurance, council costs and maintenance, it hosts events such as the annual Gorse Fest music festival.
Fellow Trustee Neville Bradley told me: "This special place is enjoyed by many different people in the community and it's such a peaceful little haven. The local school has used it for sports days and nature studies and it's a great place for children to come and play and and explore the nature trail. We do rely on fund raising to keep it going though, so the events and public donations are vital."
To check out the website and to donate CLICK HERE!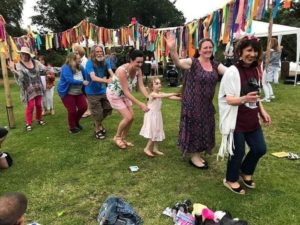 I thought I knew everywhere in New Brighton and all its nooks and crannies, but discovering this absolute gem has been a revelation. I've now visited this beautiful place many times since, enjoying the walk up the hill and the spectacular views over the Irish Sea before relaxing in the park and being at one with nature. A wonderful place with a heart warming story behind it and a must visit if you haven't already!
The Gorse Millennium Green / Gorsehill Road / New Brighton / CH45 9JA
To check out the website and to donate CLICK HERE!
Check out The Gorse on FACEBOOK!