Exciting changes are happening at a Wirral primary school, as it aims to lead the way in early years education. With new Headteacher Tom Wallace at the helm, St. Peter & Paul's Primary School in New Brighton has brought about renewed inspiration and excitement for the next generation of game changers — with some big plans in the pipeline.
Located in an idyllic location at the top of New Brighton, St. Peter & Paul's is on a mission to reignite the passion and joy of teaching and learning. Forward-thinking Headteacher Tom Wallace, who joined the school in September 2022, has instilled a vibrant new ethos that is already having profound effects on pupils, teachers and parents.
During the past 12 months, the school has implemented new policies and practices into the classroom to help tackle the workload crisis in schools, to allow teachers to focus on what they do best. Leading with a philosophy of 'happy teacher, happy pupil', a big focus has been on teacher wellbeing and there has been a new buzz in the staffroom and classrooms.
Teacher Miss Cullen said: "There's a real buzz about the school these days and both staff and children are completely enthused in a new culture of learning together. Since Tom joined as Head it's had a positive impact on the mental health of the teachers and we have a better work/life balance. There's a real community feel about the school and a great teaching and learning atmosphere."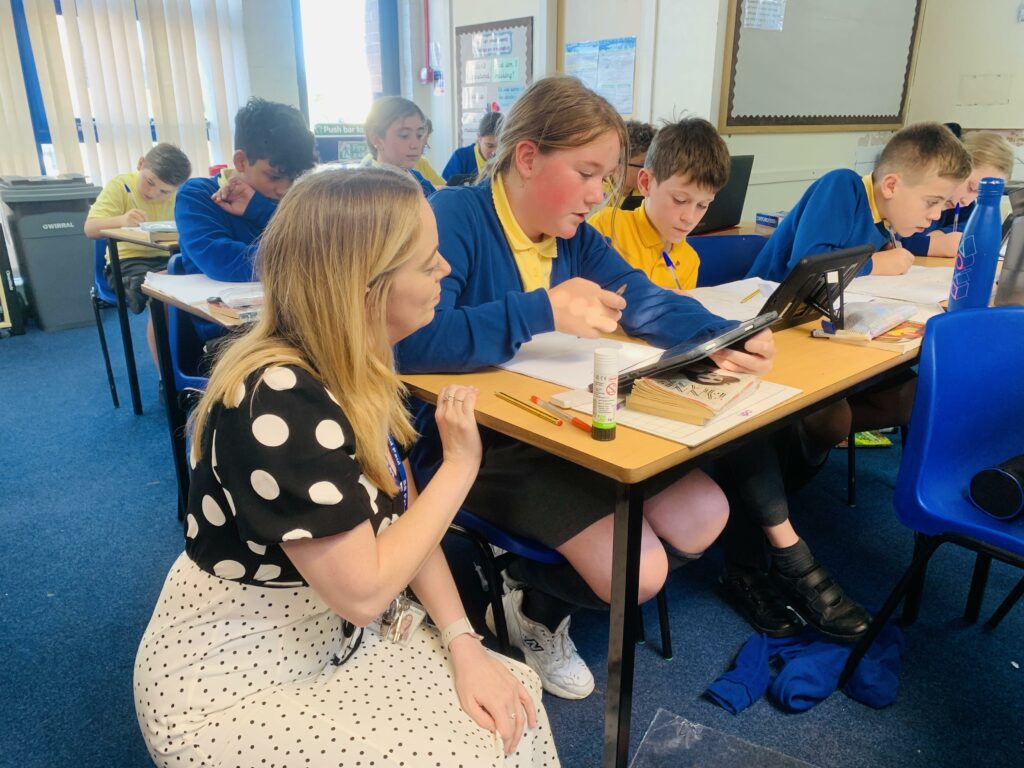 The school has invested heavily integrating new teaching methods — leading with a more interactive approach and encouraging role play and debate. A new behaviour policy has been implemented throughout school, based on cutting edge research into the human brain, bringing consistency and security into children's lives to help children self-regulate and take ownership of their actions.
Collaborating with leading Education figure Ruth Swailes, the PTA invested £4,000 in Early Years Development and a recent refurbishment has seen an immersive outdoor space, filled with excellent outdoor provision areas to further develop children's growth, including 'chill out' spaces with sensory tables, construction sites and a garden in bloom thanks to a partnership with New Brighton in Bloom.
Recently inducted into the Royal Society Of Arts, the Headteacher behind the changes, Tom Wallace, said: "Since the epidemic, we are seeing more issues with children's mental health and wellbeing, whilst teachers are also suffering from high levels of stress due to workload, and this dangerous combination is leading to poor attendance and a retention crisis in education. During the past 12 months we've implemented a number of measures to combat this and we're looking to do more."
Tom is an experienced teacher of 19 years who has helped transform schools and founded a consultancy and software company alongside fellow teacher Andy Moor in order to to make school processes more efficient and less stressful. As a result he has become a mental health advocate for teachers and has given talks at hundreds of schools, local authorities, Director Of Children's Services and in The House Of Lords.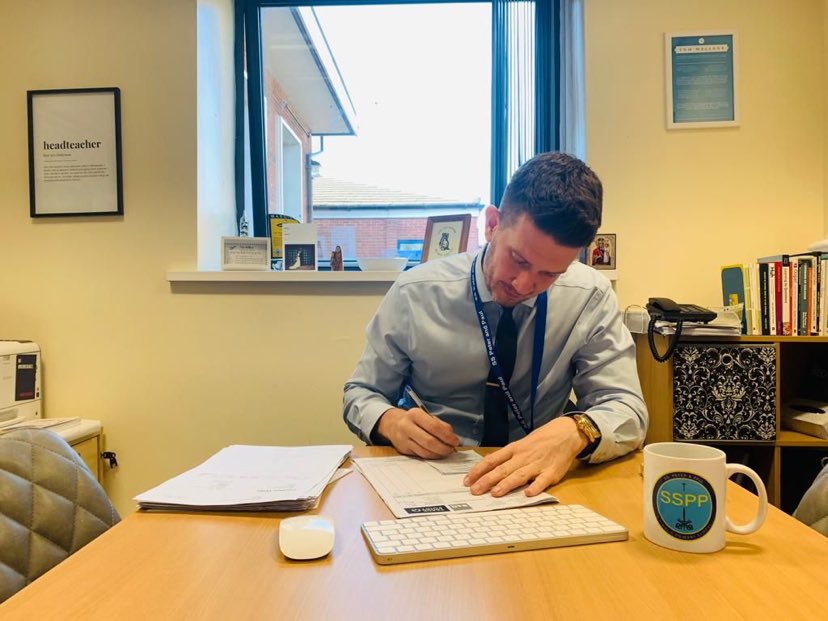 At St. Peter & Paul's there's a big emphasis on the local area, instilling a wider sense of love, appreciation and understanding of their community, and the school now works with many local companies and charities, such as Vale Park Cafe, Neo Community who offer free meals and essential items to families, Caritas, Rockpoint Leisure and many more.
The school is in the process of building a new Community Room which will offer toddler classes, stay and play groups, parent classes, coffee mornings with Charlotte's Brightside and healthy cooking classes for families. The school has also worked hard making school dinners cheaper and healthier by managing them in house, using freshly prepared local produce, and has been awarded a Green Flag with Merit as an Eco School.
Parent Jenny said: "I came here as a child and now have two children here — the changes are unbelievable! My kids love coming to school and come home talking about the new things they've learnt — they're happy, smiley and positive towards learning. There's a great philosophy of happy teacher happy student and you can see it's working. I'd encourage anyone to place their child here."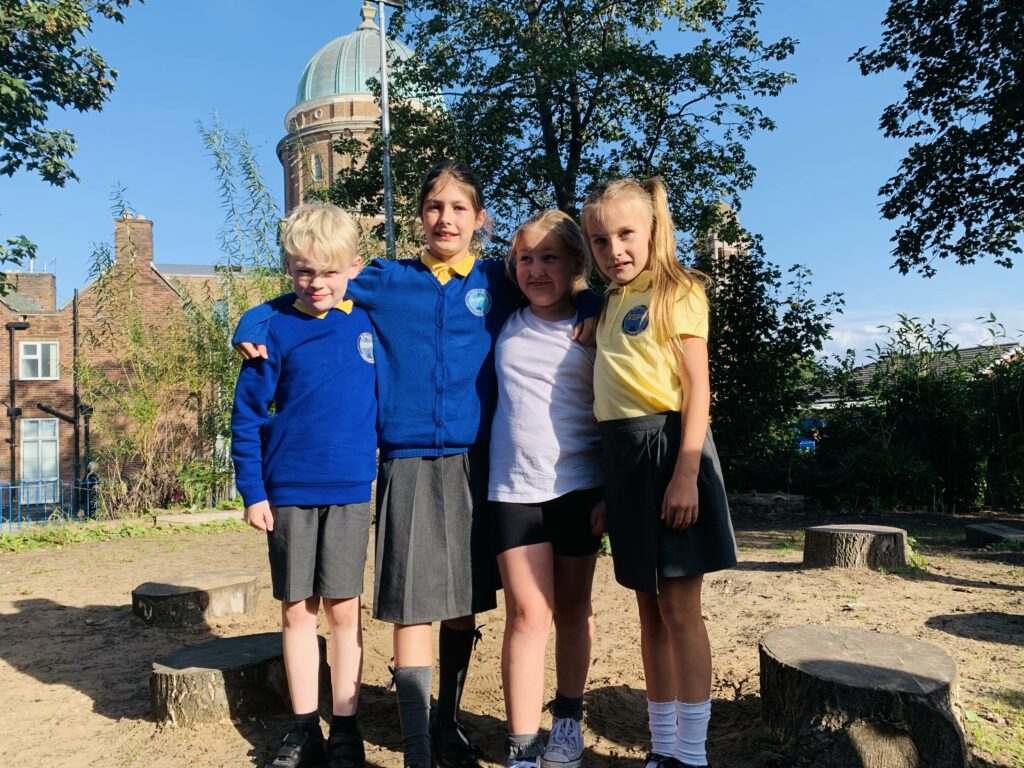 Whilst being a Catholic school, St. Peter & Paul's is open to children of all faiths and adopts a policy of absolute inclusivity — with the aim of maximising both the potential and wellbeing of all students. The new-look school is not only striving to excel in the 21st century, but also become a flagship model for the future.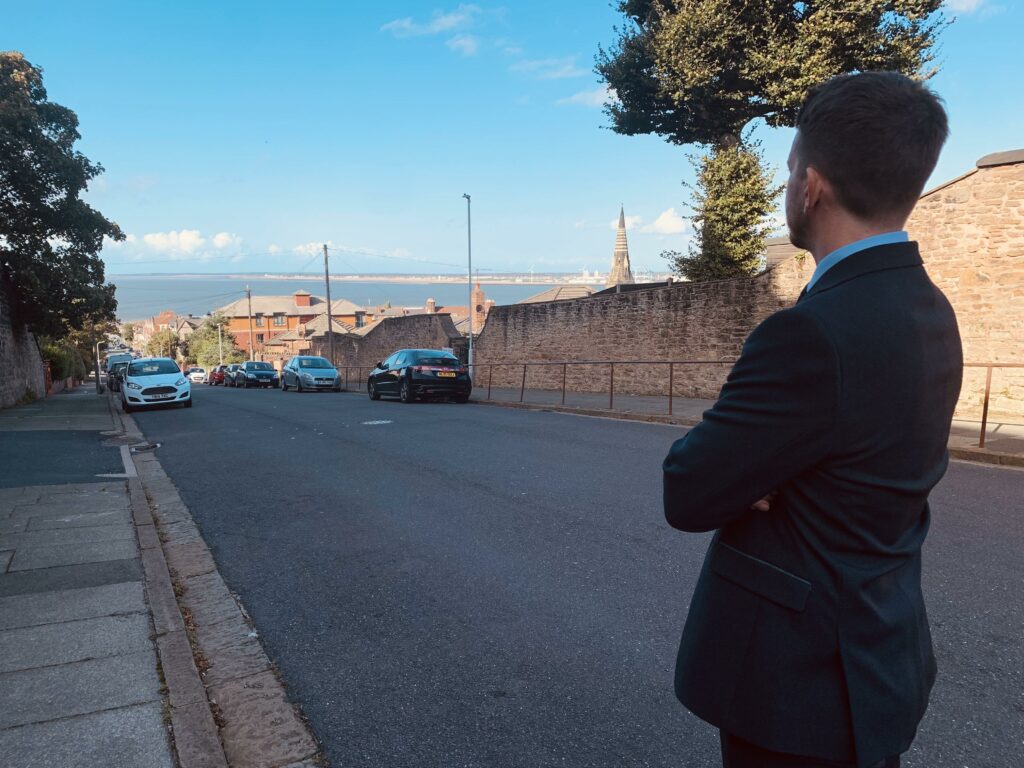 Headteacher Tom Wallace summarised: "This is just the beginning. The vision we have for the school over the next few years excites me. We want to firmly place SSPP on the world stage as a leading primary school."
The school is currently advertising for places for reception class in September 24. Please visit www.sspp.school. They also have places available for 2, 3 and 4 year olds.
St. Peter & Paul's Catholic Primary School / Atherton Street, New Brighton, Wirral, CH45 9LT / 0151 639 2991
FOR MORE INFO ABOUT SSPP PLEASE CALL 0151 639 2991 OR VISIT THE WEBSITE
For more info visit the school's WEBSITE