When the government announced that free school meals would not be extended during half-term in England, the decision risked many children across Merseyside going hungry. In what had already been an incredibly difficult year for families because of COVID-19, concerns grew as the second lockdown edged closer and Marcus Rashford campaigned desperately for government support.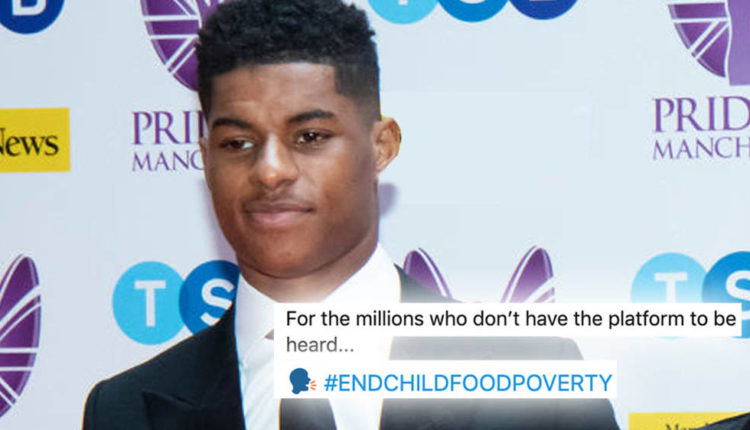 In February 2020, ONS Statistics revealed that child poverty in the UK affects more than 4 million children – a terrifying thought — and the issue has grown this year with the effects of the COVID-19 pandemic. However, several cafes, restaurants and other parts of the hospitality sector across Merseyside felt the need to support children during half term, offering free packed lunches and free meals.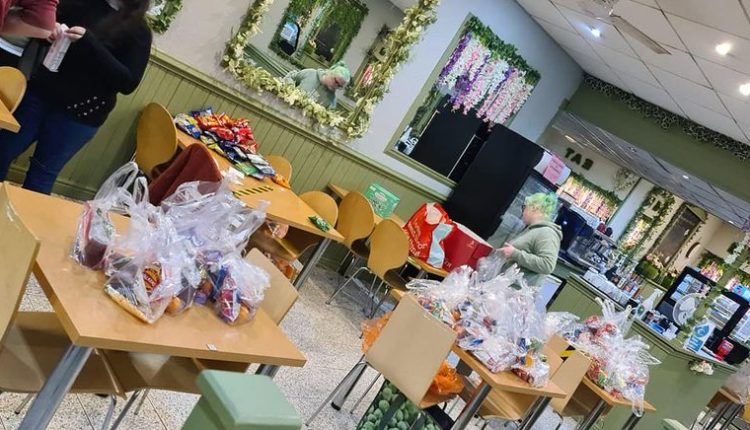 Aubergine Café, of West Kirby, offered just over 500 free meals during half term and dropped off batches of food to select charities in the local community. In light of the government's decision, Andrew Mahon, Owner of Aubergine Café, said: "We struggle to understand how one of the world's richest and most developed countries can even contemplate letting disadvantaged children go hungry during a national health emergency."
He continued: "I want to be fair to the government by saying that nobody can envy them having to see a country through a pandemic, but their response has been bordering on abhorrent. They appear totally tone deaf, they give the distinct impression that they intentionally want to misunderstand poverty, and the causes of poverty."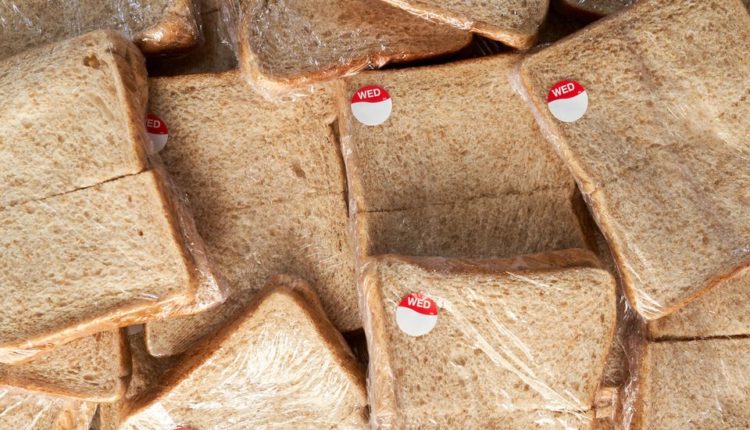 Due to COVID-19, lockdown and more recently Tier 3 restrictions in Merseyside, the hospitality sector has seen revenues plummeting and redundancies growing whilst attempting to rebuild after almost five months closed during lockdown. According to UKHospitality, 500,000 jobs have been lost in the industry because of the pandemic so far. The fact that this industry has reached out to help child poverty is an incredible gesture.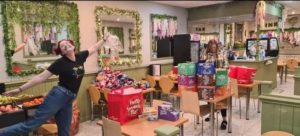 Samantha Mannings, Owner of The Willow Tree, Liscard, took over the café on the 4th of March this year, only to close two weeks later when lockdown began. The café, which was unable to take part in the Eat Out To Help Out Scheme in July due to not having an itemised till, supplied over 300 meals this half term. The café supplied free meals to local schools and community centres including The Hive in Birkenhead, a purpose-built facility for young people aged 8-19, and up to 25 for those with disabilities.
Mrs Mannings said: "I think the government's decision is absolutely disgusting, how can they get a pay rise? We are making packed lunches for around £1.50 each, yet they aren't able to help. How can people living that comfortably not help? The severity of the problem has hit me hard but I will work all day everyday if needed."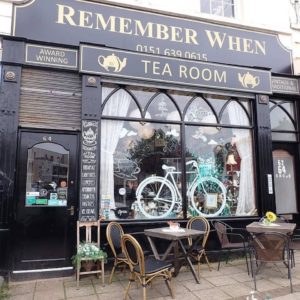 Vintage tea room Remember When, based in New Brighton, supported hundreds of local children this half term by delivering free packed lunches to any families who were struggling. This added to the pressure that was already put on staff in their busy little tea room.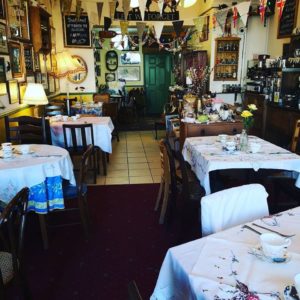 Owner, Lesley Ellis, said: "I think Marcus Rashford has done a fantastic job, but I don't think it's our job to feed children. Children should get fed without it having an impact on businesses. Businesses shouldn't lose money and have staff working 12 hour days to do it — we will help and support, but we cannot be out of pocket otherwise staff will lose their jobs."
With the second lockdown upon us, the hospitality industry will suffer further and more independents will be pushed to the limit, but one thing that has shone through during these tough times is the generosity of people — even when under pressure themselves. These acts of kindness from local businesses are something we should celebrate when all this is over.