Merseyside has a vibrant electronic music scene, from underground warehouse parties to huge sell-out events that attract some of the best DJs in the world. There's also an abundance of amazingly talented local DJs and it's something we like to shout about at La Vida Liverpool. La Vida Liverpool In The Mix is a series of exclusive mixes from some of Merseyside's best DJs to celebrate our thriving scene and provide you with some delightful sounds for your listening pleasure. This mix is provided by Ste Hendry.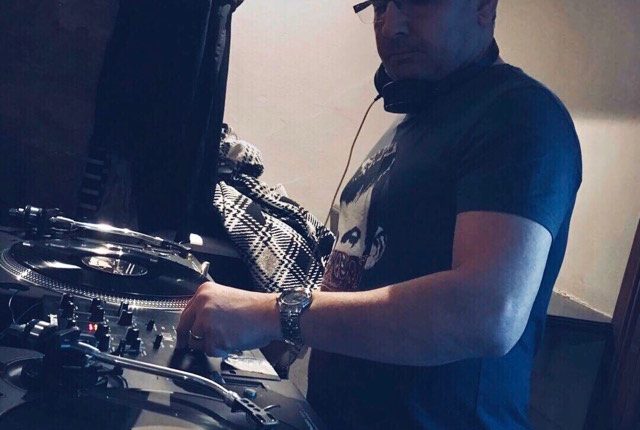 Also known as Esteban, Ste Hendry is enjoying something of a renaissance as regards DJing. Back in the 90s he DJed at various venues and parties but didn't push himself and was more of a music fan — regularly attending events at The State, The Hacienda, Legends (Warrington), Shelly's in Stoke and Cream. But that love of electronic music has stayed with him and today he plays some top notch sets at The Workshop of Waterloo and has plenty of dates lined up for 2018 including appearances on Open Tempo FM and My House Radio FM.
As a DJ, Ste is very talented and knowledgeable. He possesses a vast collection of tracks and his mixes are always full of funky surprises. He is diverse, however seems to be at his best in the world of disco, soul and funk edits. This exclusive La Vida Liverpool mix is indeed one of his funky creations and we can assure you that you won't be able to listen to this without getting your groove on with a big fat smile on your face!
For more on Ste (Esteban) check him out on SOUNDCLOUD and MIXCLOUD. Enjoy….