Knife crime in the UK has increased in the last few years, with every county other than one seeing an increase between 2014 and 2017. This worrying statistic hit home in October 2017 when Sam Cook, who was out celebrating his 21st birthday, was fatally stabbed at the Empire nightclub in Liverpool. This tragic and horrific event shook Merseyside and left Sam's family and friends devastated, but in an amazing act of bravery and defiance, some of them have come together to create a powerful anti-knife campaign.

On the back of Sam's death, Let's Be Blunt was set up to educate young people about knife crime, raise awareness of it, reduce it and empower them to defend themselves. One of Sam's close friends who is involved in the campaign, Brad, told LVL: "Our campaign aims to warn young people about the dangers of people carrying knives. We are working closely with MTK Global, a worldwide boxing company, to deliver programmes to young people. The programmes will include perception around knife crime and will feature discussions from ex-prisoners relating to personal experiences as a criminal in a real and honest way and using these experiences to challenge and change perceptions of prison life and that of a criminal. They'll also include self defence lessons and practical sessions featuring boxing, MMA, football or ICT. We will also be doing first aid awareness lessons."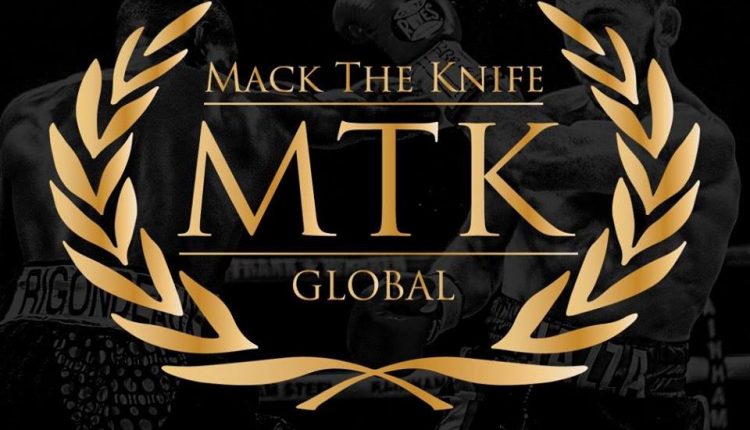 In order to raise funds for the non-profit organization, Let's Be Blunt are coming together with Friends Against Cancer Events to put on a huge event on 22nd June at Circo in Liverpool. It will feature top DJs such as Lee Butler and Paul Bleasdale and will raise much needed funds whilst bringing people together to fight against knife crime. Founder of Friends Against Cancer Events, Tony Clarke, told LVL: "We're 100% behind Let's Be Blunt as it's amazing what they're doing in reaction to Sam's death. This event is going to be massive and a great way to help promote their great work. We're taking the knife crime epidemic very seriously and so we're teaming up with Nigel Fress of Liverpool based Scan Guardian to have the highest security at all our charity events including double searches, knife scanning arches and ID scanning. We want to help raise awareness of knife crime but also help prevent it."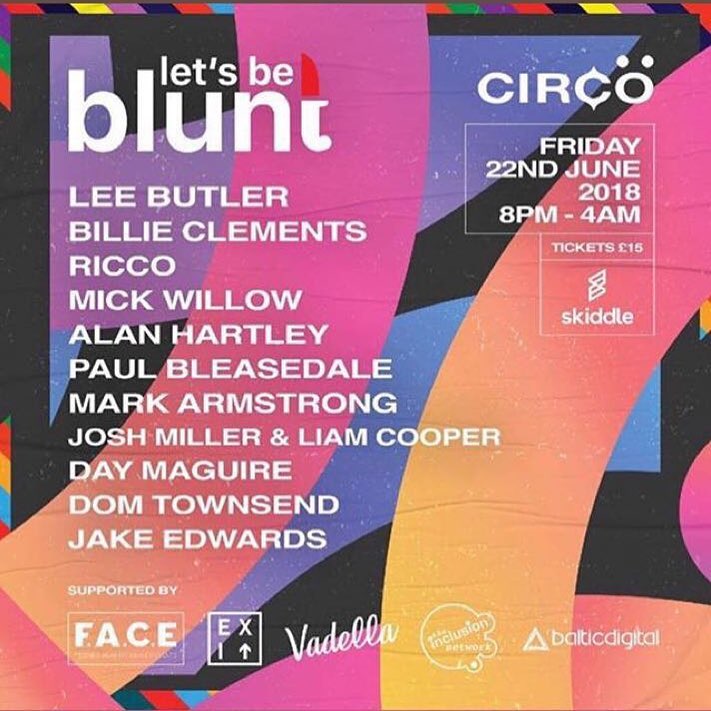 There aren't many words that can capture the tragedy of Sam's death and certainly nothing can turn back the clock, but the fact that people close to Sam and others are teaming up to campaign in his memory is incredibly touching and powerful. Speaking further about Let's Be Blunt, Sam's friend Brad told us: "Our goal is to have MTK free schools across the country that focus on tailoring everyone's individual skills to give them the greatest opportunities in life. We have some great connections so we're able to provide kids with life education and opportunities that they may not have in school, so ultimately we aim to help has many kids as we can and make a change for the next generation."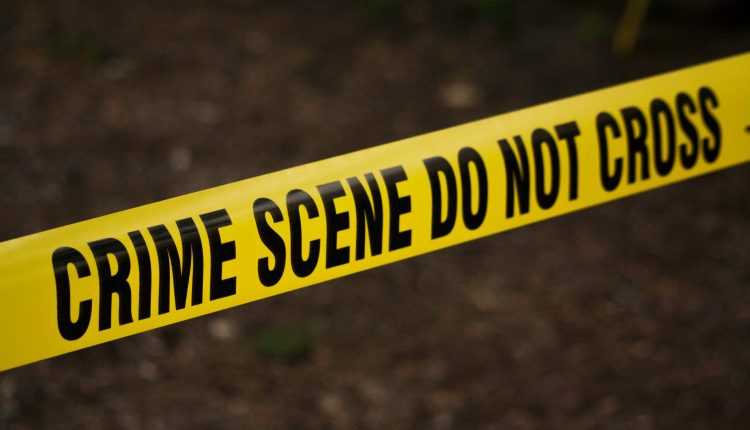 If Let's Be Blunt helps convince just one young person to not carry or use a knife, or helps one young person defend themselves in the event of a knife attack, then a life has been saved. Here at La Vida Liverpool we urge you to follow their great cause, help them if you can and stay safe and peaceful. Sam's killer has just been sentenced to a minimum of 28 years behind bars — let's hope that and the Let's Be Blunt campaign prevents similar atrocities in the future.
Check out the Let's Be Blunt WEBSITE
For tickets to the Let's Be Blunt event CLICK HERE
Check out Friends Against Cancer Events on FACEBOOK
Main image courtesy of Brad, statistics according to Mail on Sunday report