Mandela8, a group that has been campaigning for a Liverpool tribute for Nelson Mandela since his death in 2013, announced in the summer its plans for a special memorial in Princes Park to honour the struggles, achievements and life of the revolutionary South African leader.  Members of the group travelled to South Africa to meet relatives of Nelson Mandela, who personally approved the plans and gifted to the city of Liverpool a set of limited edition prints, The Struggles Collection, which are on permanent display at Liverpool Town Hall.  Now, the Mandela8 group have announced that in February 2019, when work commences on the tribute, members of Nelson Mandela's family will make the journey from South Africa to Liverpool to oversee inaugural work on the memorial.
The group revealed the amazing news on December 5th, the five year anniversary of Nelson Mandela's death, and released a statement explaining the development, 'The former President's eldest daughter Dr Makaziwe 'Maki' Mandela and his granddaughter Tukwini Mandela, will visit Princes Park on Monday 11 February 2019 – giving their seal of approval and allowing work to officially start on the permanent memorial to the revered freedom fighter.'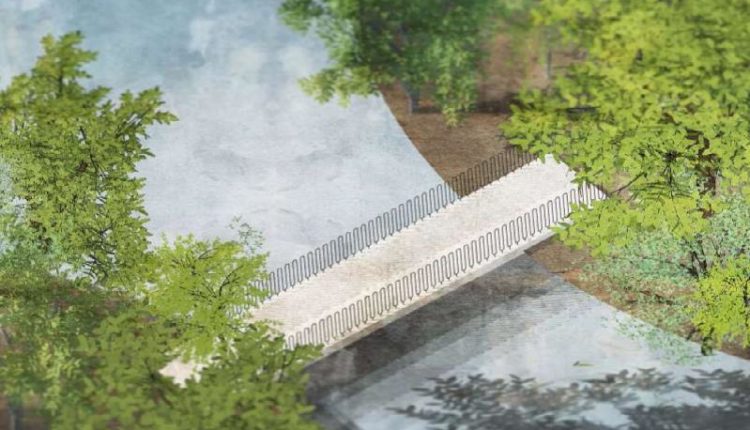 The memorial, which will include a bridge over the lake at Princes Park, has been in development for five years, and the group have campaigned tirelessly, working closely with Liverpool City Council to realise their vision of a tribute to Freeman of the City and revolutionary leader Nelson Mandela that recognises the humanitarian achievements of this truly great man.
Lynn Collins, who chairs the Mandela8 group announced: "Our city has such a strong connection and history with the campaign to free Mandela, a campaign which brought community activists and trades unionists together with one voice. This visit is a chance for us to show Madiba's family the solidarity and support of our city, to ensure the legacy, values and ideals of their loved one are formally marked here, and to begin the work to build our ongoing educational programme with their support and guidance.'
Councillor Wendy Simon, deputy mayor of Liverpool added, "We're delighted Dr Maki and Tukwini Mandela will be coming to the city next year and we look forward to giving them a warm Liverpool welcome.' The Mandela8 group plans include reinstating a bridge link between the mainland and the lake island, with the surrounding area offering a 'space for learning, events and reflection' incorporating some of Mandela's profound words into the artwork.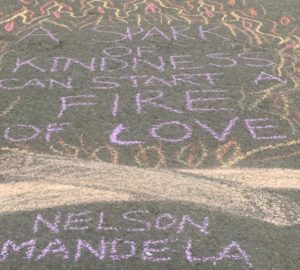 The three-day visit, starting 11th February 2019, will also involve Dr. Makaziwe and Tukwini Mandela attending various community projects, a civic reception and a TUC-hosted fundraising event to bring in funds for the memorial's development.  Dr Makaziwe Mandela said: "I am delighted to be invited to the city of Liverpool, a city which honoured my Father with the Freedom of the City in 1994, a city whose links with South Africa are longstanding and whose communities have stood alongside South Africa, fighting injustice and Anti-Apartheid' – a fantastic development for a wonderful project that will also help to bring visitors to Liverpool's iconic Grade II listed Princes Park to enjoy this fitting tribute for many years to come.
Find out more about the Mandela8 campaign on FACEBOOK
Find out more about Princes Park ONLINE
Images Courtesy of the Mandela8 Campaign, James O'Hanlon and Gail Goodwin