Having recently lost my father to heart failure and cancer, I have had first hand experience of the amazing work of the staff of Clatterbridge Cancer Centre. The Wirral hospital is renowned for having one of the best cancer facilities in the country, but to actually witness the fantastic work of their staff on a daily basis really opens your eyes. During my father's time there, I was overwhelmed by the love, patience, empathy, dedication and competence shown by the staff at all times — they truly did an amazing job and were a huge comfort in a very difficult situation.
It therefore comes as my duty to raise awareness of the great work they do there at Clatterbridge and now is the perfect opportunity, as Mersey Ward's Lucy Jane Taylor has been nominated for the prestigious Patients' Choice Award. Lucy is a nurse specialist at the Teenage and Young Adult Unit — a four bedded unit that caters for cancer patients between the ages of 16 and 24, situated on the same ward as where my father was treated prior to his death.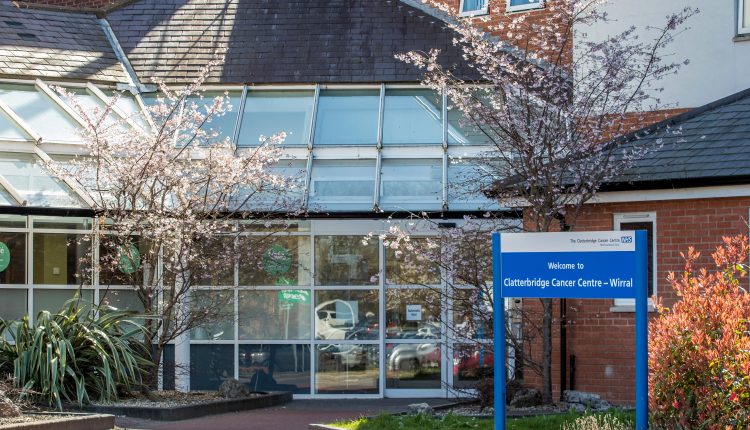 Lucy was nominated for the award by Fiona Irvine, whose daughter Primrose died following a 14 month battle with colorectal cancer. Mrs. Irvine stated that the whole Mersey Ward team were exceptional in their treatment and care of Primrose and nominated Lucy for going the extra mile and assisting with Primrose's festival themed wedding. She told the judges that Lucy, with senior staff nurses Luke Millward-Browning, Charlotte Edgar, Natalie Jones, Joanne Connell and Sarah Smith has excellent clinical skills and were confident in their practice and highly skilled in the delivery of care.
Lucy and the rest of the staff demonstrated amazing flexibility and support to ensure that Primrose's wish of a wedding came true — to the extent that her mother felt moved to contact the RCN Nurse Awards. Mrs Irvine said: "I could only name a few of those who cared for Primrose but every single individual member of staff seemed to me to have her best interests at heart. I always felt that she was in safe hands clinically and that they respected her wishes and spirit, enabling her to remain the individual young woman she was. The staff supported her throughout all the planning for her wedding, they showed a real interest in her life and did everything they could to make sure her treatment fitted in. They were so flexible and that was very important."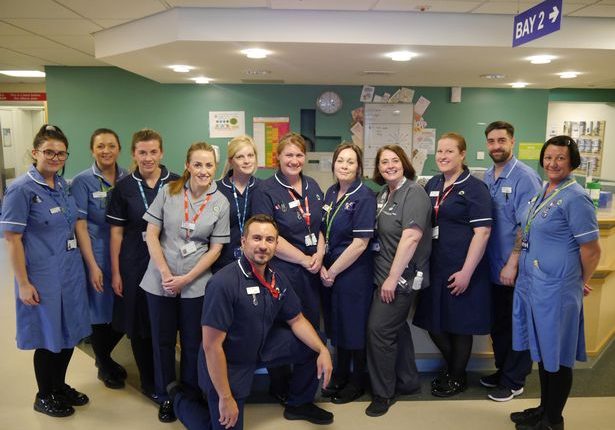 Upon being nominated for the award Lucy said: "It is humbling that even in such a tragic situation, Fiona found the time to nominate us. It was an honour to nurse Primrose and an honour to get to know the family. She really was a great girl. Everything we do is a team effort and we are honoured as a team by this nomination." The RCNi Awards ceremony will be held at Westminster Park Plaza, London, on Wednesday 4th July, with public voting open until 8th June.
We all try to make a difference to the world in our own way, but health care professionals and hospital staff truly deserve medals. From the many less glamorous little tasks they have to do on a daily basis to the huge acts of support they provide, it takes someone extremely special to take on such a role. Mersey Ward Team Leader, Luke Millward-Browning told La Vida Liverpool: "This nomination took us all by surprise. We do our job because we all have a passion to help cancer patients through their hardest times, be it helping them through treatment or in some cases facilitating the best death or journey to said death as possible."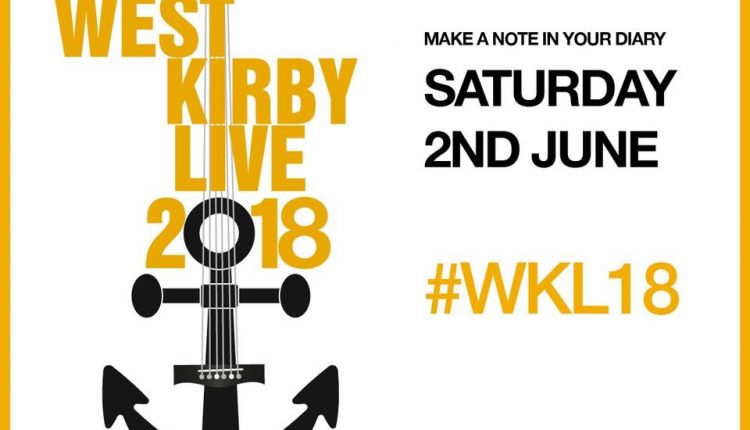 La Vida Liverpool urges our readers to vote for Lucy Jane Taylor and remain aware of the sterling work of the team at Clatterbridge Cancer Centre. Furthermore, on 2nd June there will be a huge music event in West Kirby — West Kirby Live — that will see top music acts play at various venues to raise money for Clatterbridge Cancer Charity. We highly recommend attending as it's set to be a great day!
To vote for Lucy Jane Taylor CLICK HERE
For more info on the West Kirby Live event CLICK HERE
For more on the Clatterbridge Cancer Charity CLICK HERE
Images courtesy of Clatterbridge Cancer Centre