From Friday 7th to Sunday 9th September, La Vida Liverpool decided to finally check out Festival No.6 and what all the fuss was about. We travelled to the picturesque Welsh coastal village of Portmeirion in search of magic and we were not disappointed — over the three days we immersed ourselves in quality live performances and all sorts on offer whilst meeting some amazing people in the process.
With the likes of Franz Ferdinand, The The, Kenny Dope, Hot Chip and Erol Alkan on the line up, as well as Merseyside based acts such as Niamh Rowe and Marvin Powell and DJs such as Derek Kaye, Greg Wilson and Mike Williams who all smashed it in the woods, it was a melting pot of music, energy and love. We battled the wind, rain and mud and had the most amazing long weekend with old friends and new. Rather than document our festival, we've decided to capture it with a poem and photographs….
We all made our way to the west coast of Wales
In search of fantasy and funny festival tales,
To picturesque Portmeirion we travelled for our fix
Of music and magic at Festival No.6.
On an overcast Friday in early September
Anticipating a wild weekend to remember,
We ventured to the village looking for fun
With or without an appearance from the sun.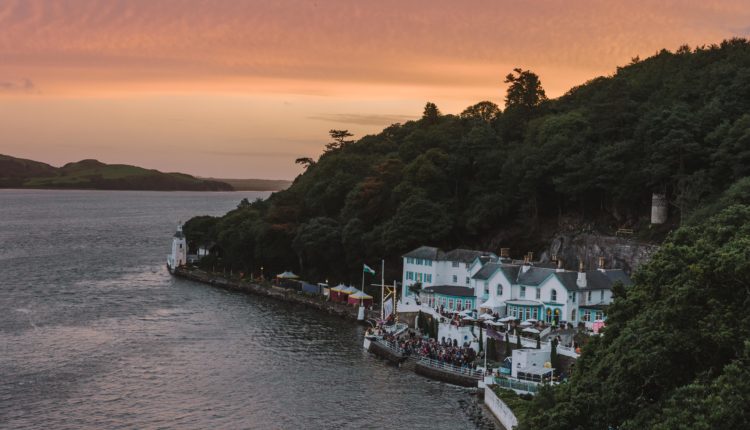 With colourful buildings, charisma and charm,
The quaint coastal village sacrificed its calm
For a few days of frivolous festival glee
Nestled between mountains, woods and sea.
Arriving en masse in buses and cars
We danced, laughed and camped underneath the stars,
Making memories with old friends and new
In a metropolis of music and things to do.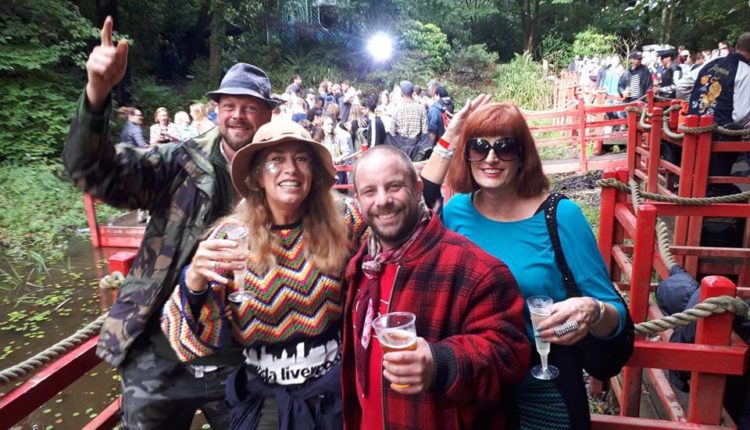 We saw headlining acts who lit up the sky
And gave some alternative artists a try,
We went wild in the woods, dancing for hours to the beat,
And enjoyed spectacular views when we had to rest our feet.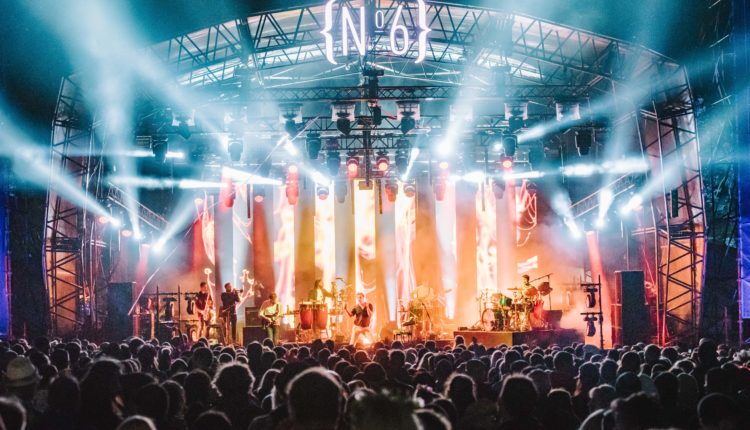 There was theatre and comedy and art in this bonanza,
There was something for everyone in this eclectic extravaganza.
We devoured delightful delicacies with the fantastic food for sale
And drank pretty much everything from vodka to cask ale.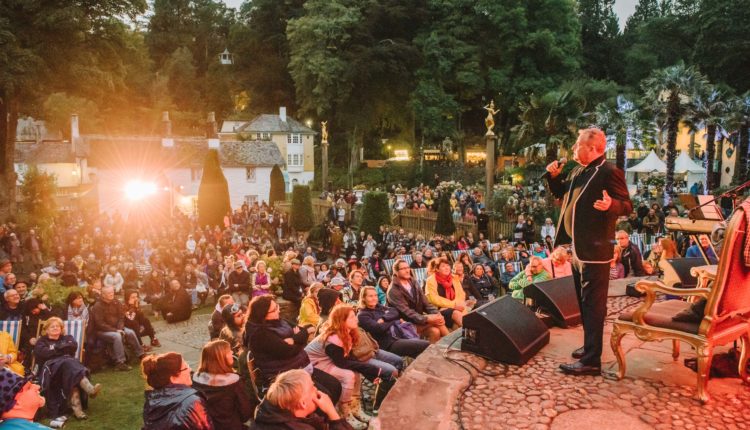 Despite being battered by wind and heavy rain,
We had the time of our lives and we'd love to do it again.
We thank you, Portmeirion, for being a hospitable host,
You magical little village situated on the coast.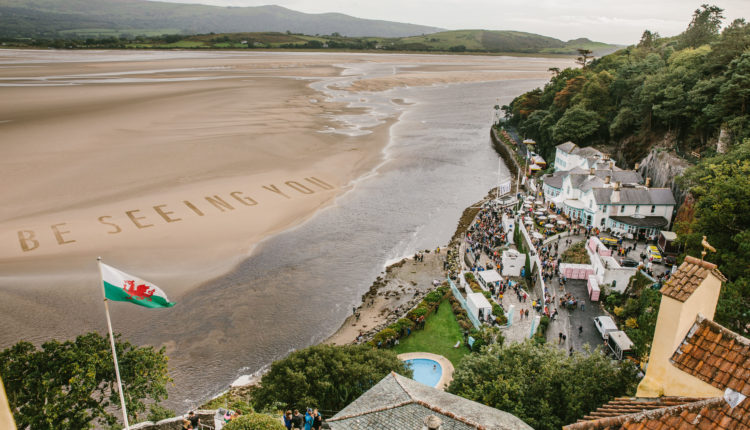 We've heard some worrying whispers that this festival may be the last,
That Festival No.6 may be something of the past.
Let's all hope these rumours are not at all true,
And we can say once more that we'll 'be seeing you!'
Check out Festival No.6 ONLINE
Check out Festival No.6 on FACEBOOK
Images courtesy of Carousel PR