I decided to escape the cold, dark UK winter by taking a two week January break in Goa — the perfect time of year to enjoy India's thriving and diverse coastal state. My 6 friends and I immersed ourselves in Goan culture and took some unforgettable experiences away with us, whilst meeting some wonderful people along the way.
From the quieter beaches of Palolem, Patnem, Agonda, Little Vagator and Morjim to the livelier areas of Baga, Calangute, Candolim and Anjuna, we sampled the variety of beauties Goa has to offer. We enjoyed cocktails on golden sands and witnessed some spectacular sunsets. We tasted the mouthwatering flavours of local dishes. We went to a Bollywood show and had various days out including an animal watching trip, visiting a spice plantation and swimming underneath the Dudhsagar falls.
During our adventure in Goa we captured some amazing shots of people, wildlife and some of the idyllic settings the Indian state has to offer. Here is gorgeous Goa captured in photographs:
Above: View from a beach shack at Palolem Beach
Above: View from a café at Palolem Beach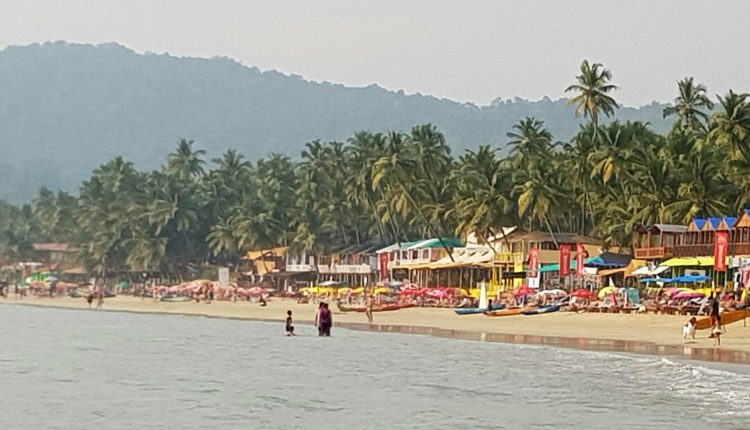 Above: View of the coastline at Palolem Beach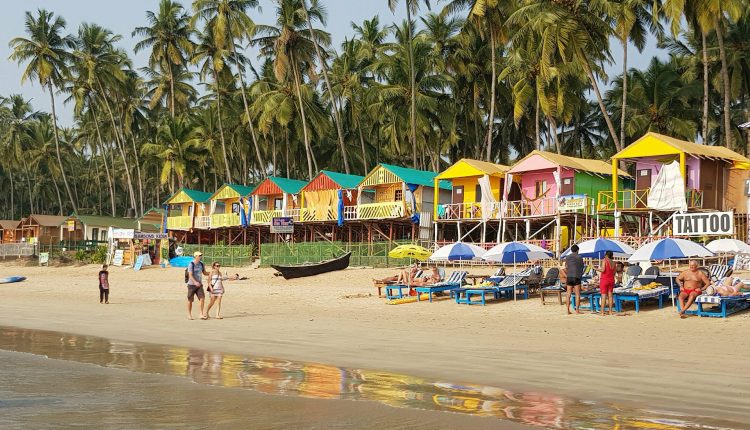 Above: Beach huts at Palolem Beach
Above: Sunset dinner at Palolem Beach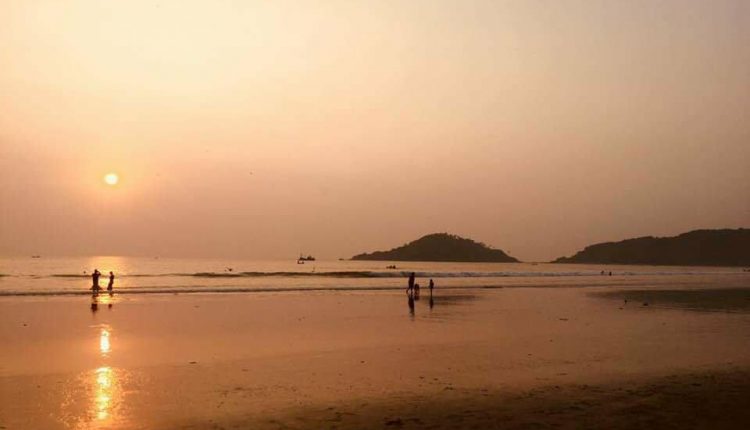 Above: Sunset at Palolem Beach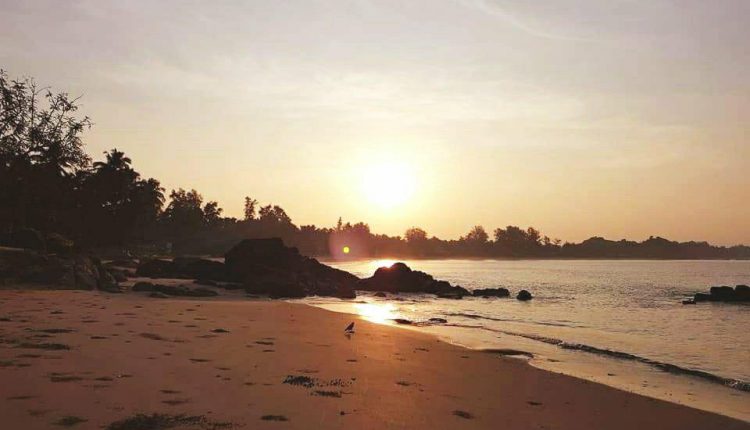 Above: Sunrise at Patnem Beach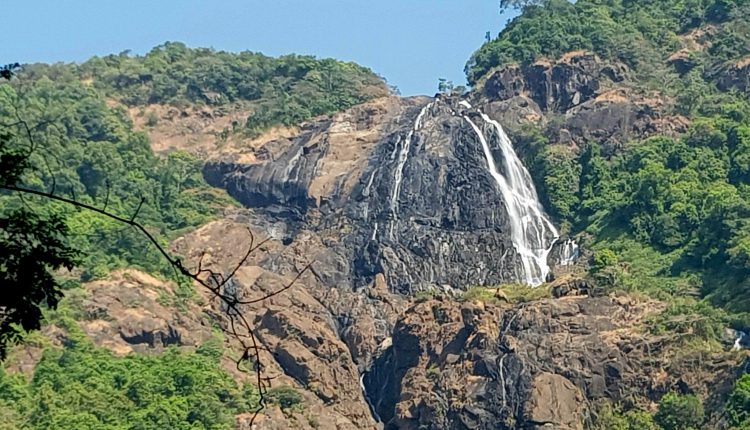 Above: The beautiful Dudhsagar Falls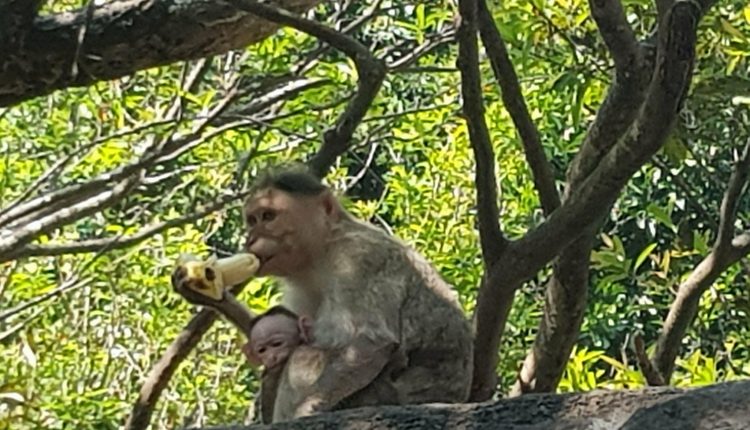 Above: Monkey at Mollem National Park
Above: Elephants at a spice plantation
Above: Tiger at tiger sanctuary
Above: Rock sculpture at Ozran Beach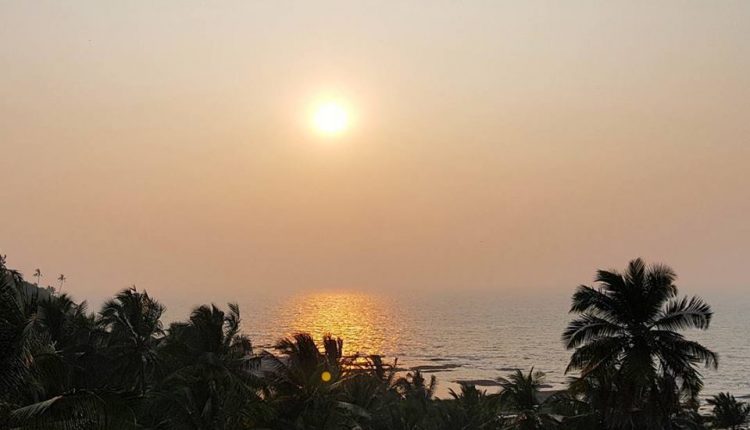 Above: Early evening at Ozran Beach
Above: Sunset at Ozran Beach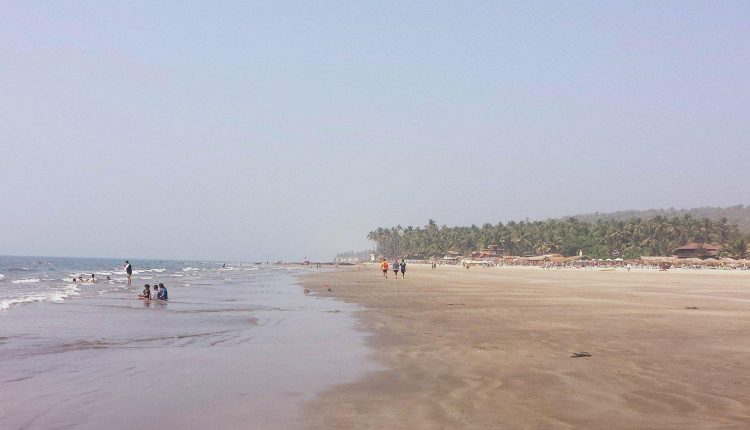 Above: Coastline at Morjim Beach
Above: Sunset at Morjim Beach
The photographs here are just a handful — a collection from a group of friends visiting one January. There are many things we saw and experienced that will stay with us forever as still frames within our minds and souls. Goa is a truly beautiful and spiritual place and although photographs try to capture moments in time, it is always best of experience for oneself to gain a true understanding and appreciation of something. If you haven't been yet, I'd highly recommend it.
Images courtesy of Amanda Toovey, Jane Kurton, Janet Lancashire, Enrico Galantini, Kareen Astar and Tigran Asatrjan