I've just had a look around 3D Liverpool, which is a new boutique gym on Hatton Garden in the city centre! As expected, it's a beautiful resource with dedicated spaces for a wide range of classes.
What sparked my interest is that the motivation behind this gym is a commitment to holistic well-being rather than just physical fitness. I wanted to find out more about the person who is the driving force behind it, and what 'dimensions' were represented in the title, 3D….
Check out 3D Liverpool on FACEBOOK!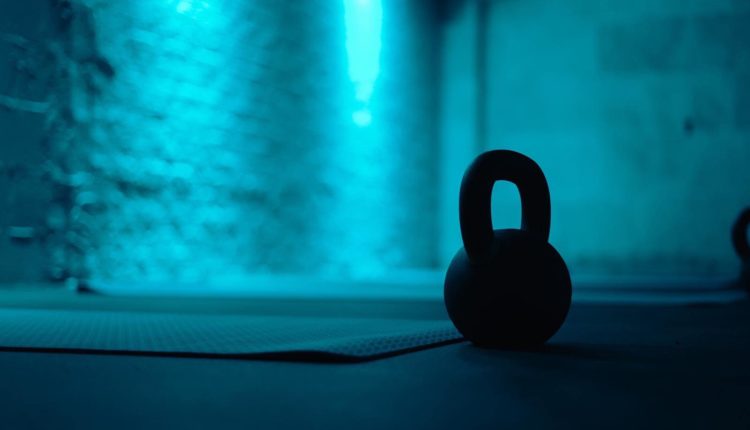 Dedication, determination and discipline are the dimensions. Quite a 2D approach to fitness, in my mind. However, 3D is the delivery arm for So Health, which is an organisation which caters for mind, body and soul.
Gym owner, Saeed Olayiwola, explained how his work has been inspired by the needs of his clients. Saeed has always allowed his clients to talk about their 'journey' and the, burdens and the challenges that they face in life. He said that the work he did as a personal trainer was never just about physical health.
Saeed explained: "People get caught up with the surface level, but as humans we are much deeper. If services that support our health, support that depth we will get much more out of them. When you train physically, you are also changing chemically and spiritually. For me this is what health is about – it's holistic. We use our health journey to support our life journey."
Check out 3D Liverpool on FACEBOOK!
Saeed believes that if we use health to underpin our life journey that our lives will be much richer. He says that we need to start from a place of self-care and self-love. I can't help but agree with this. I've never thought about going to the gym as an act of self-love – I like this idea.
I've never thought about physical exercise as a way in to learn about how powerful the mind is and a way to support people through challenges like overcoming addictions and stress, but yes – this makes perfect sense. For that reason, I was curious as to why Saeed has dedicated his life to helping people in this way.
His passion for helping people is clearly his key motivation. On route to becoming a dentist, he swerved a respected and well rewarded career for the uncertainty of self employment as a holistic health consultant.
Check out 3D Liverpool on FACEBOOK!
When asked if there was specific event in his own life, that had opened the floodgates to wanting to care for people, our conversation took an unexpected turn.
Saeed told me about how ten years ago he had found himself in a place where he was suicidal. The break up of a relationship and being separated from his daughter caused him unbearable pain. He recognized that when a challenge hit him emotionally he just wanted to shut down.
He realized that he had been having suicidal thoughts since he was a teenager. This emotional shock caused him to pay more attention to himself and his mind. Saeed had to think more about how he was thinking. He read books on the subject and saw that everything is learnt and can be changed if we empower our minds by finding new ways to look at things.
Check out 3D Liverpool on FACEBOOK!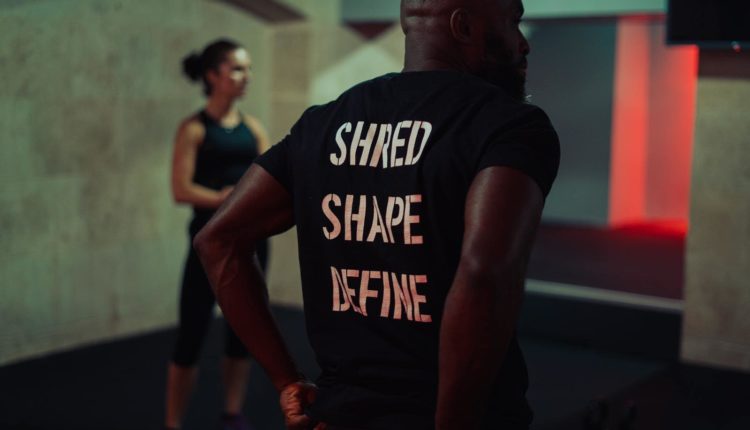 Saeed has allowed life coaching to have a significant role within his service at 3D Liverpool. His clients say that what they get from him is so much more than just a coaching session. Saeed's responds that;
"3D is a place where people are important and attention is paid to the fact that they are human beings. It's as simple as that. It doesn't matter who you think you are or who other people think you are – everyone needs to be cared about."
Here at La Vida Liverpool, we could not agree more.
Check out 3D Liverpool on FACEBOOK! 
You can also check out their gym in person at:
3D Liverpool
3D Hatton Garden
L3 2FE
Liverpool