La Vida Liverpool readers may well know The Grapes on Roscoe Street for its legendary Sunday Jazz sessions and as an all-round great spot to take in a pint with one of the most gorgeous little beer gardens in the city.
The pub is also well known for creating the 'Roscoe Street Rainforest' both inside and outside the venue — a labour of love for owners of the Grapes pub, Anna and Paul Slater, who have spent years cultivating the urban garden to provide much needed greenery in the city.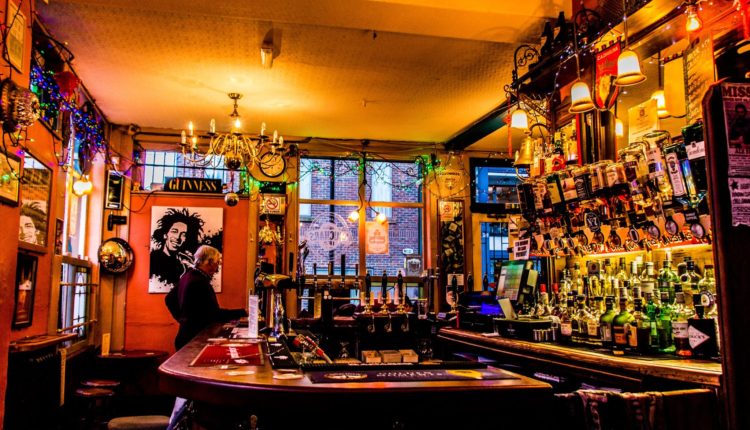 The Roscoe Street Rainforest, however, is currently in danger and regulars of The Grapes have been putting up a fight to preserve Liverpool's unique urban rainforest.
The complaint of a single local resident has threatened to take down the amazing city garden, forcing Liverpool City Council to 'review the legality' of these herbaceous borders par excellence.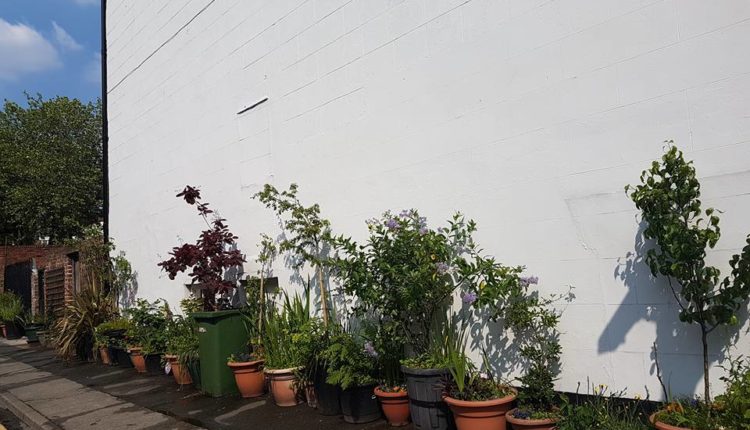 The motto of the Save Roscoe Street Rainforest group is 'the needs of the many outweigh the needs of the one' and in a world where green spaces are increasingly under threat, the campaign encourages nature lovers across Liverpool to support this wonderful urban gardening project.
A recent PETITION raised over 3000 signatures and the group have attracted widespread media interest to highlight their plight.
Despite an earlier deadline of August 10th to remove the plants, Liverpool City Council have expressed a wish to work with the campaign to save the Roscoe Street Rainforest from demolition.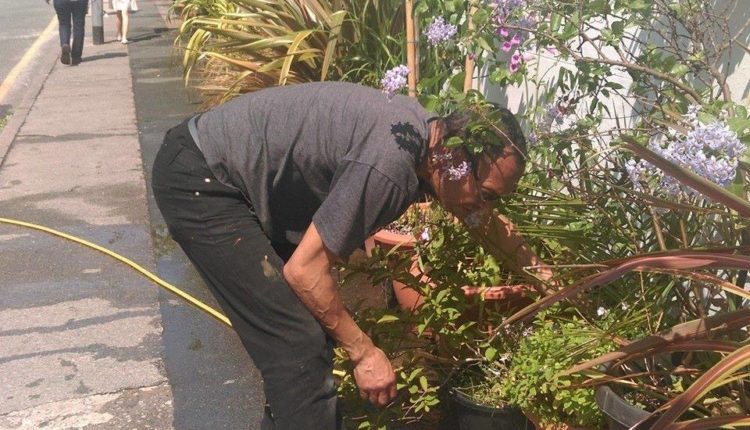 Although its fate is by no means fully assured, locals are optimistic and the owners relieved, "there is hope" the campaign group recently stated, with talk that the council are willing to help preserve the green space by working with the owners to make adaptations to the plant pots and troughs to enable this urban delight to continue to flourish along Roscoe Street for many years to come!
Sign the petition HERE
Check out Save The Roscoe Street Rainforest on FACEBOOK
Check out The Grapes on FACEBOOK
Check out he Grapes ONLINE
Images courtesy of The Grapes and Save Roscoe Street Rainforest