Soon to be celebrating its 25 year anniversary, Garlands is back after a break and more flamboyant than ever! Liverpool's iconic club has been putting on extravagant parties since 1993 and now approaching its 25th year, it returns with some of the classic themes and some interesting new twists.
We attended the Garlands Gathering on 27th January — the event prior to the official launch on 3rd March — to check out the changes and see what the new look Garlands is all about. There is now a ball pit, Boogie Bogs in the ladies' toilets, Auntie Em's Selfie House and the Emerald City DJ booth with over £100,000 worth of special effects, lighting and a new Function One sound system. Garlands have teamed up with LIPA (Liverpool Institute of Performing Arts) to become even more dramatic and there are now even more props.
The new Garlands will be hosting its regular Garlands Made Me Do It night every Saturday and retaining its popular 1AM show. In addition to this there will be various themed nights including Life Is A Cabaret, Saturday matinees, Birdcage and Funny Girls nights and game shows with raunchy comperes. With more smoke machines, glitter cannons, props and special effects than ever before, the new Garlands is set to put on nights akin to the famous Elrow parties.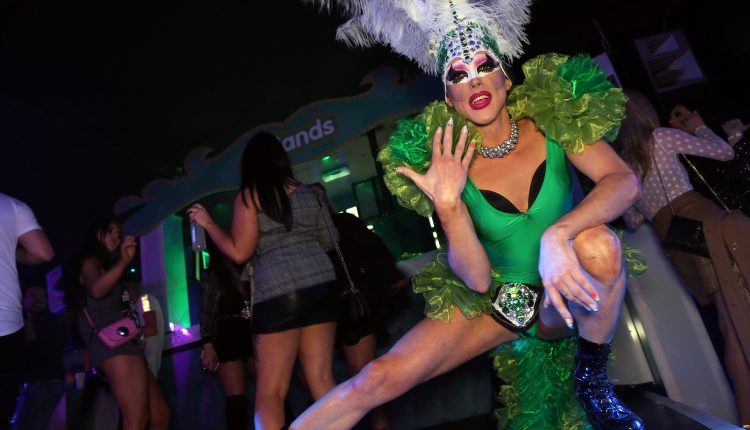 The aim of the new Garlands is to bring all the old Garlands family back and to bring them together with fresh new faces. When we attended the first event since its re-launch, there was a great sense of community with party people from the early days re-united and a new crop of fun loving fiesta fanatics. The DJs smashed it and there was a carnival atmosphere all night long as 'the freak, the chic, the unique, the black, the white, the gay and the straight' were able to dance free together.
General Manager Leanne Dixon told us: "It's a very exciting time for us leading up to our 25 year anniversary. We're re-embedding what Garlands was all about when it first opened — a safe place encouraging diversity and freedom of expression — but even more wild and crazy than before. The new Garlands is for everyone as long as they have the right attitude and we can't wait for some of the huge parties we're going to put on!"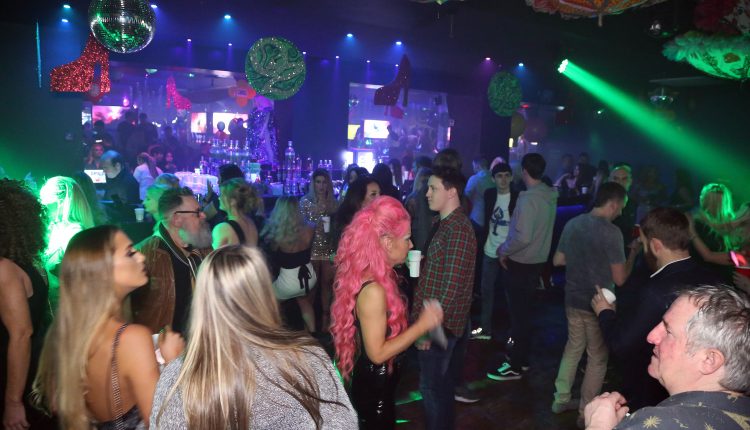 La Vida Liverpool is looking forward to many more outrageous nights at the new Garlands and there are plans for its shows to go on tour nationally and internationally — watch this space! In the meantime, here's the promo video for the very special Nostalgic night on 6th May 2018. See you on the dance floor….
Check out Garlands on FACEBOOK
Images courtesy of Kooky — for portfolio CLICK HERE and CLICK HERE