'WE ALL HAVE IT IN OUR HANDS TO CHANGE THE WORLD': LVL CHECKS OUT THE MANDELA FAMILY'S HISTORIC VISIT!
Liverpool played host this week to two very special visitors as Nelson Mandela's daughter and granddaughter visited the city for a host of events. Dr. Makaziwe (Maki) Mandela and Tukwini Mandela arrived in the city on Monday for an action-packed itinerary which included meeting community groups, civic receptions, a Royal engagement and a fundraising dinner.
The visit began with a ground-breaking ceremony in Princes Park on Monday at the site of the soon-to-be-erected memorial to Nelson Mandela 'The Freedom Bridge'. Local school children and dignitaries were in attendance at the ceremony, where the Mandela family offered their blessing to the designs and followed a trip by the Mandela8 group to South Africa in the summer to show the proposals to the Mandela family, who gave their approval.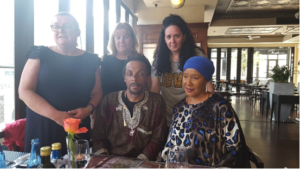 On Monday the Mandela family also visited local community elders at Hector Peterson Court and attended a civic function at Liverpool Town Hall, which is also home to a new permanent exhibition of 'The Struggles Collection', a set of limited edition prints gifted to the city of Liverpool by the Mandela family in the summer.
Tuesday saw the Mandela family greet Prince Charles on the steps of St. George's Hall as he made his visit to Liverpool as well as visiting community groups and taking part in discussions at the Kuumba Imani centre on Princes Road with members of the Mandela8 group.
Their auspicious visit to Liverpool ended with a fundraising dinner organised by the TUC at Devonshire House Hotel in Edge Lane.  The historic trip was the culmination of six years of dedicated campaigning by the Mandela8 group, following the death of the great revolutionary leader and freedom fighter, Nelson Mandela, in 2013.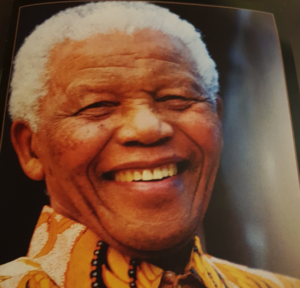 The date of the start of the visit, 11th February, was particularly significant as this marked 29 years to the day since Nelson Mandela's release from prison, following his decades-long struggle for freedom for the people of South Africa against Apartheid rule.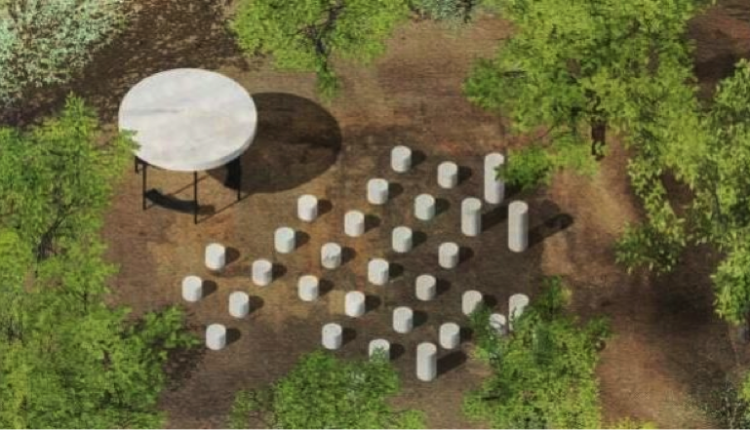 Nelson Mandela went on to become South Africa's first black President, and a spokesman for equality, human rights and unity worldwide.  The permanent memorial to this inspirational leader will comprise the Freedom Bridge, crossing the lake near Windermere Terrace in Princes Park and will include a stonework installation inscribed with the great inspirational quotes by Nelson Mandela and representing the 16 oil drums that he used to grow vegetables at the rooftops of Roben Island and Pollsmoor Prison. They also stood as symbols of resistance, tools of resilience, spaces for reflection and platforms for community.
Find out more about Mandela8 ONLINE
Images Courtesy of TUC, Mandela8, Lisa Marie Rand and Debra Chisango